I can't stress enough the importance of learning languages, as well as all the benefits it brings. It helps widen your mind, meet hundreds of people from all over the world and different cultures.
Spanish is the third top spoken language in the world after Chinese Mandarin and English. It is spoken in Spain of course and across whole South America. It is also the second language taught in the US and Europe and most demanded after English in Asian countries.Moreover, it also opens the doors to international job opportunities. For a native Chinese speaker, for instance, it is the perfect boost for their career: if you already speak the top language in the world (Chinese) and you learn the world's top second at school or university (English), you only got one more left to cover the three main languages.
Depending on where you are aiming your goals at, you may prefer or need to learn one or other language.
As a native speaker of Spanish, I can say that being fluent in this language has provided me with a more successful and stable career path so far, as well as helping me stand out from the crowd in many circumstances, especially during job interviews.
When I was 13 we moved to China, back then I merely spoke English, never mind Chinese. It was like a wake-up call, I realized how important is to be able to communicate in order to move around independently.
The ability to be multilingual enables you to absorb more information and knowledge twice as fast and more efficiently in your daily life.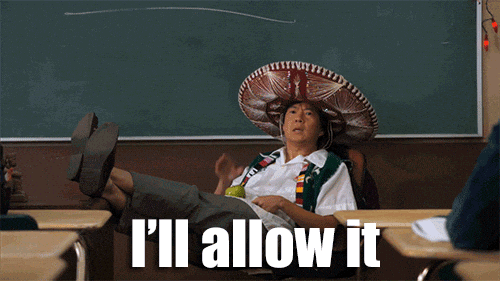 Furthermore, you can travel to any country by yourself and get immersed in the culture as if you were a local. Experience the country and even be able to start a new life there if you work for it.
While I lived in China, I got to meet other Spanish speakers and of course people from all around the world: India, Russia, Iran, Pakistan, Egypt, Canada, Kazakhstan… and today I keep in touch with all them through social media and occasionally meet up with them in different parts of the world each time!
If you are into business and you see your future in the trading, speaking several languages will work out for your benefit as companies are now seeking people who can speak more than their mother tongue and English.
On the other hand, if you aspire to work in the education field, you could perfectly become a language teacher and work abroad, gain invaluable experience and move your CV to the front of the line.
As we live in the era of technology, I would also recommend getting apps on your phone that help you practice or learn a new language. My favorite one so far is called 'Duolingo' – first of all, because it's free; secondly, because you can choose four different languages to learn at the same time and thirdly because you get to practice all speaking, writing and reading.
Depending on the level you choose, you get a five-minute daily exercise but of course, you can choose to practice for longer.
While I was living in China, I had the opportunity to work as a part-time Spanish teacher and sometimes exchange language classes, where I would teach Spanish to a Chinese acquaintance and they would teach me Mandarin in exchange.
To sum up, learning more than one language is an extremely beneficial opportunity for your professional and personal life. Languages enriched your life and especially trying to learn one or more from the top list (Spanish, Chinese, Arabic, Russian…) will empower your confidence and motivation to keep on outgrowing yourself and keep on gaining more and more skills.